October Panchakarma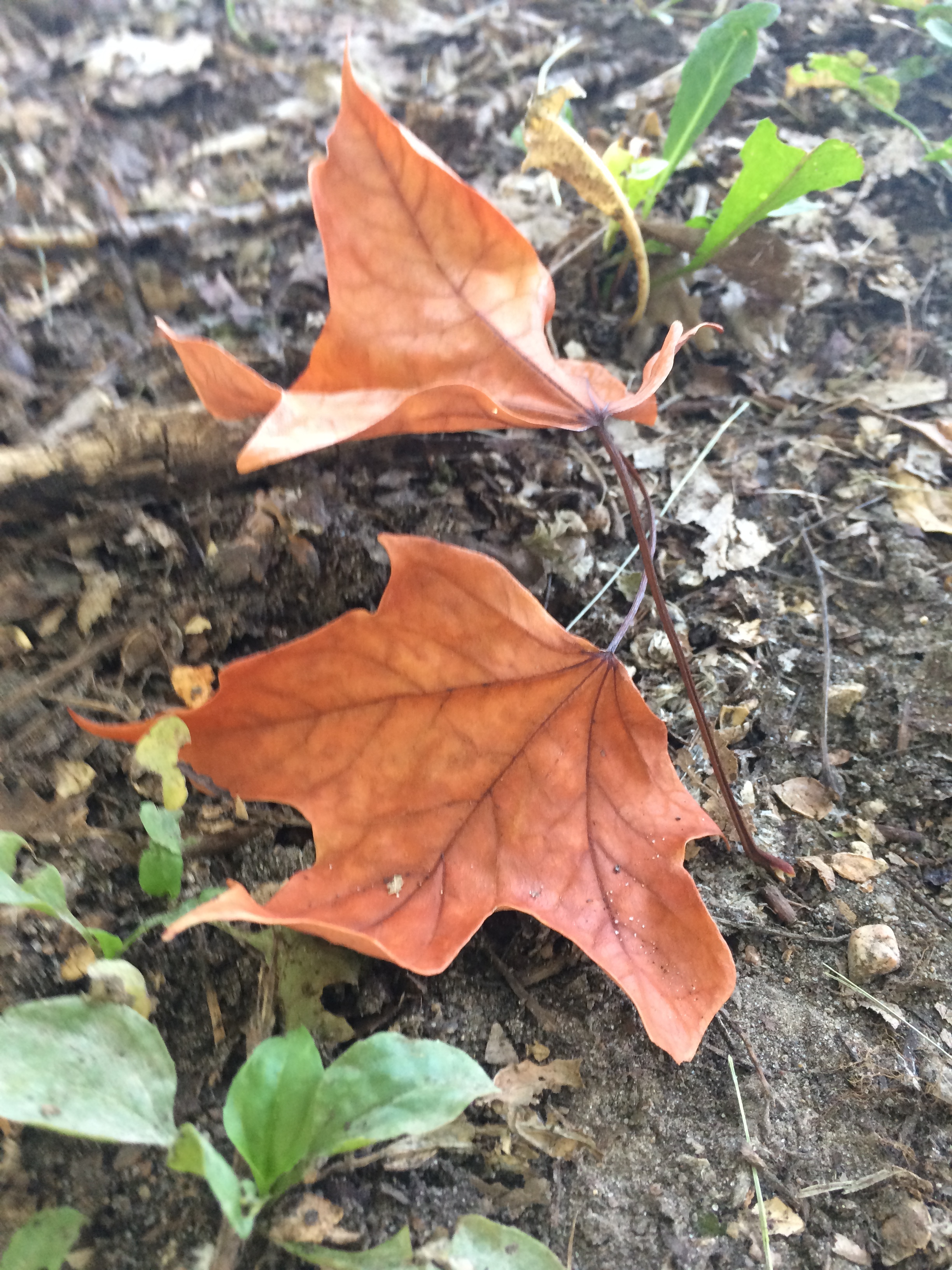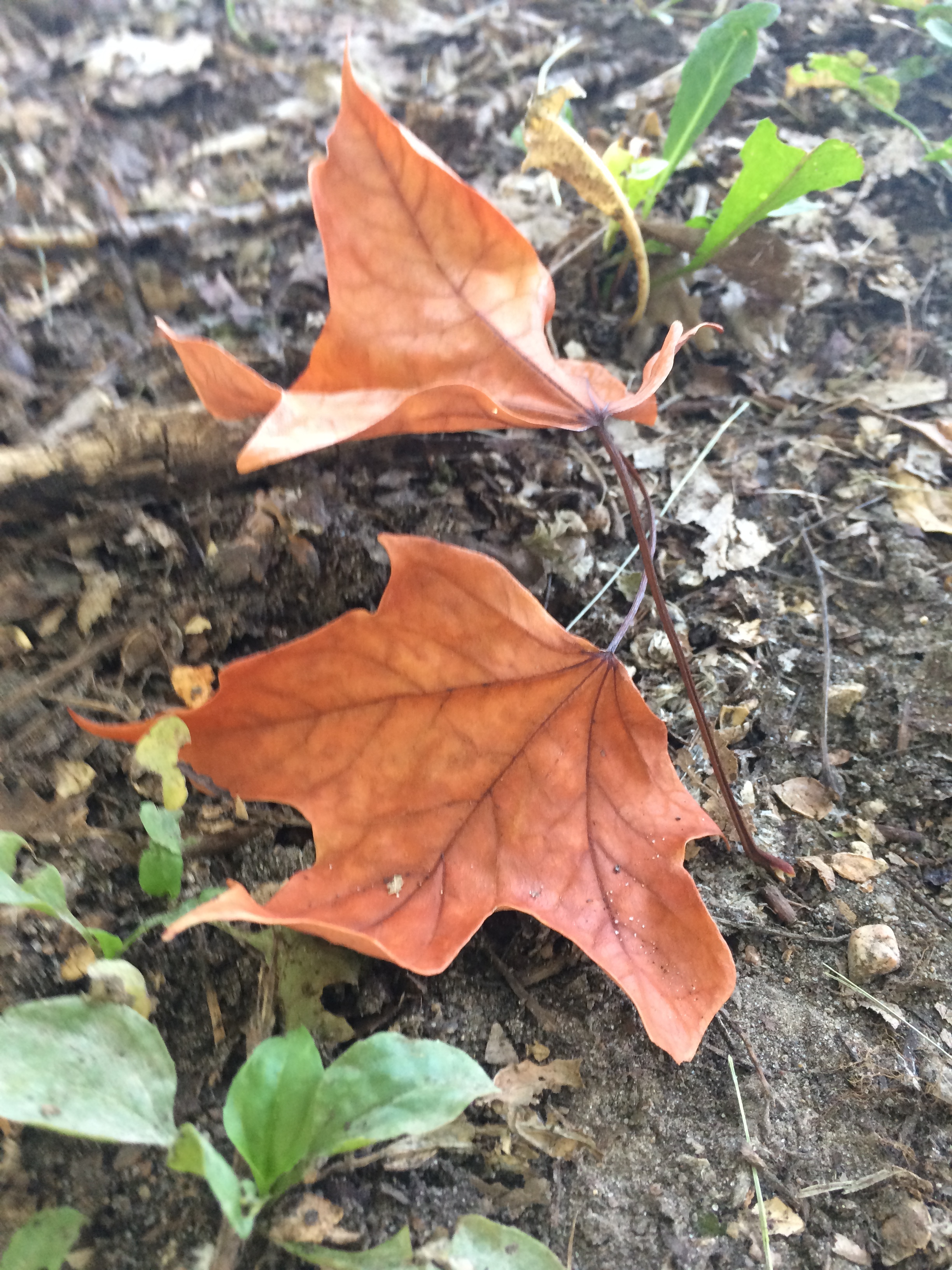 October Panchakarma
Online guided fall ritual cleanse. Unlike the spring panchakarma that does look specifically at food and exercise, the fall session looks for mental clarity, rest, and rejuvenation.
Seasonal retreat and detoxification are part of every natural medicine across the globe. According to Ayurveda, living in tune with the seasons and according to one's own nature are the keys to wellness, longevity, and sense of wellbeing. According to traditional Ayurveda, the spring cleanse is the most physically important as winter's long nights, heavy foods, and limited interaction are amagenic (or toxin producing). However, and this is a big however, our current world is more stressful and more traumatic than the past. The toxic overload of stress has just as much an affect on us as do the foodstuffs of winter. It is important to learn how to take care of yourself, appropriately tune out the noise, and center yourself in ritual. Learn to be 'in the world but not of it'. The fall detox replicates the basic idea of spring cleaning but shifts perspective. How can we keep our lights lit? How can we replenish? What rituals and fires can keep us warm through the long dark night and the crazy imbalanced world?
This is a four week online course. I'll need your email. On day one you'll receive a PDF guidebook, a few short informational videos, and some guidance for week one. Each week thereafter you'll receive another email to guide you through the week and keep you going.
Join me and see if there isn't a better way to get through the hard times.